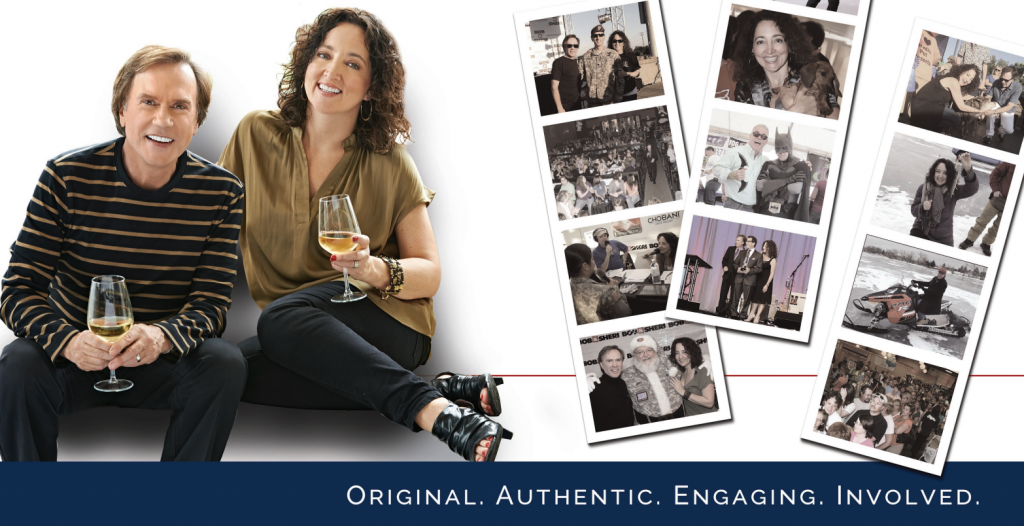 ---
Weekdays 6 AM to 10 AM
Bob & Sheri engages Tallahassee audiences because it is authentic. It's fresh, improvisational content produced every weekday morning on Star 98.9. Marriages, divorces, and family tragedies are shared daily. It creates an intimate relationship. No staged bits. No "gossip updates". The show covers a wider range of topics: Pop Culture; Children; Sex; and Relationships. Bob & Sheri is equal parts Entertainment Tonight, Redbook, Good Morning America, Cosmo!
Regardless of when, where, or how you listen, Bob & Sheri is sure to brighten up your day! Bob Lacey and Sheri Lynch keep you entertained with unique take on current events and pop culture to you each day. The pair create new content every weekday weaving their personal experiences into the show, sharing everything: The good, the bad, and the funny, with their listeners.
---