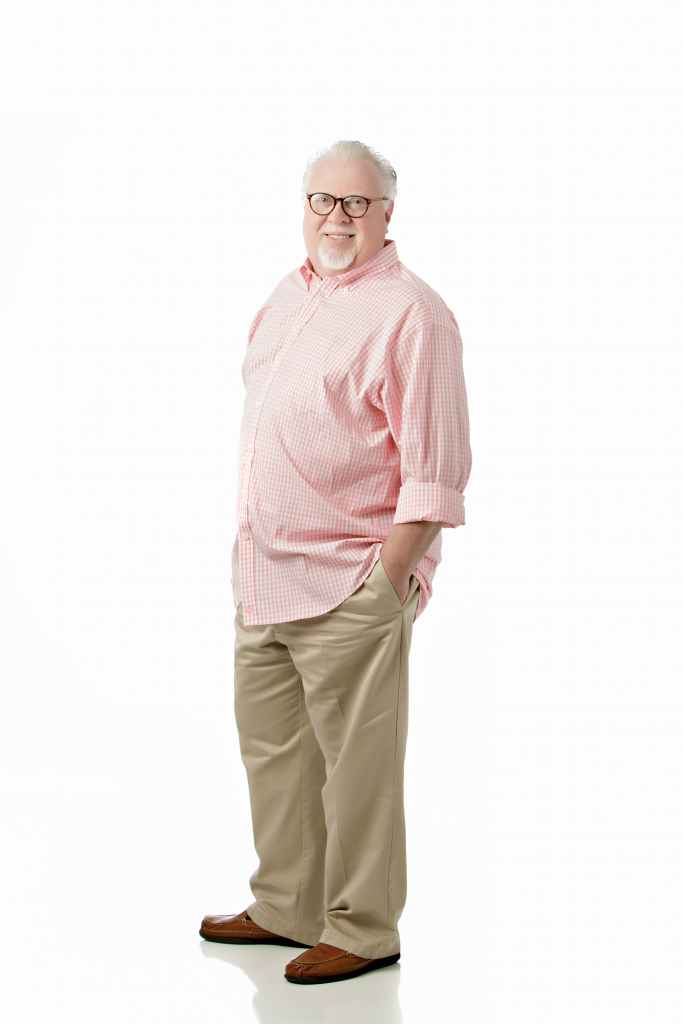 ---
John Dawson weekdays 10am – 3pm.
It all began with a dream 43 years ago! While still in High School listening to some guy on the radio John said "Hell, I can do that"!
A career was born taking him from Alpena and Saginaw Michigan to Atlanta, Norfolk, Albany and, what's been home for 23 years, Tallahassee.
When he's not on the air (or eating) John enjoys the classics…not just music but classic STUFF. You name it he's restored old vehicles, toys and collectibles in his home workshop.
Favorite binge FILM NOIR!
---